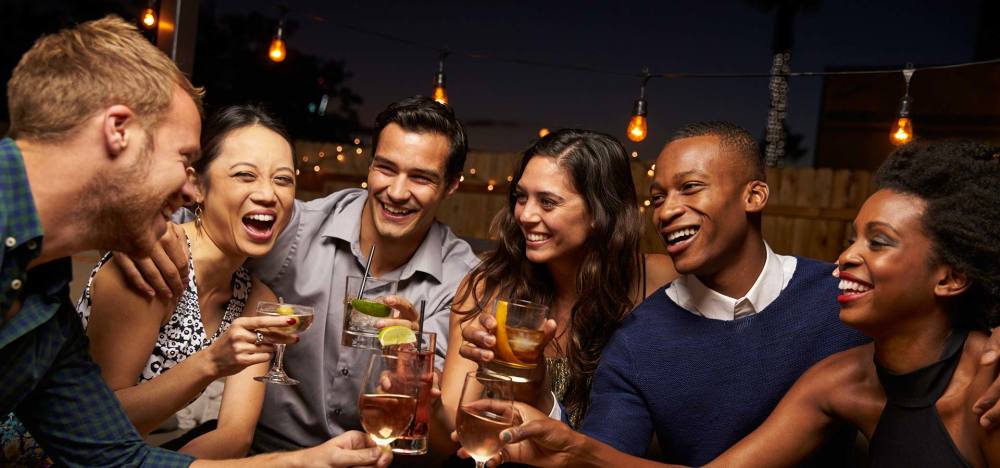 Trivia and Karaoke
​​
​ 
Catch Dreamscope live in action!
Wild Card Trivia
Join us at local venues for our very own original trivia game: Wild Card Trivia. This fast paced interactive game is the pefect event for a night out with friends. You can catch Wild Card Trivia at the following venues and nights:
If you own or manage a local venue and would like more information about how to bring Trivia or Karaoke to your patrons, just drop us a note on our Contact Us page. We'd love the opportunity to visit your venue and discuss options with you!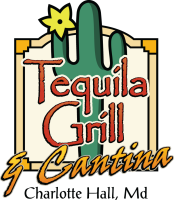 Tuesdays 7:30 PM

Tequila Grill and Cantina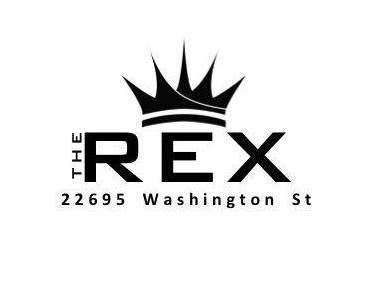 Tuesdays 7:30 PM
The Rex

22695 Washington Street
Leonardtown, MD 20650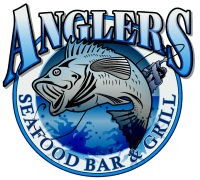 Wednesdays 7:00 PM
Anglers Seafood Bar & Grill
275 Lore Road
Solomons, MD 20688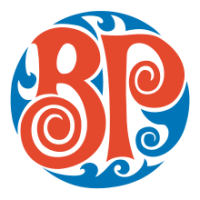 Thursdasys 7:30 PM
Boston's Restaurant & Sports Bar
10440 O'Donnell Pl
​Waldorf, MD 20603
Karaoke

Dreamscope's karaoke library features over 60,000 popular songs from all eras and genres! You can catch one of our talented hosts at the following venues and nights: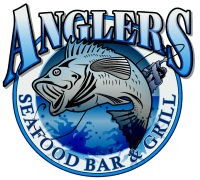 Every Friday Night
​9:00 PM - 1:00 AM
Anglers Seafood Bar & Grill
275 Lore Road
Solomons, MD 20688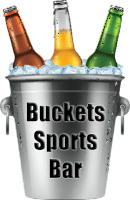 Every Wednesdat Night
​9:00 PM - 1:00 AM
Buckets Sports Bar
12020 Rousby Hall Road
Lusby, MD 20657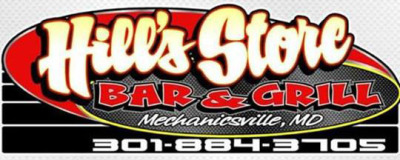 First Friday of Every Month
​8 PM - Midnight
Hill's Store Bag & Grill
29933 Point Lookout Rd
​Helen, MD 20635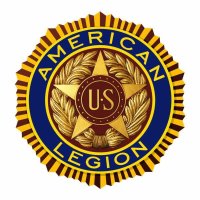 Second Friday of Every Month
​8 PM - Midnight
American Legion Post 274
11820 H G Trueman Rd
Lusby, MD 20657